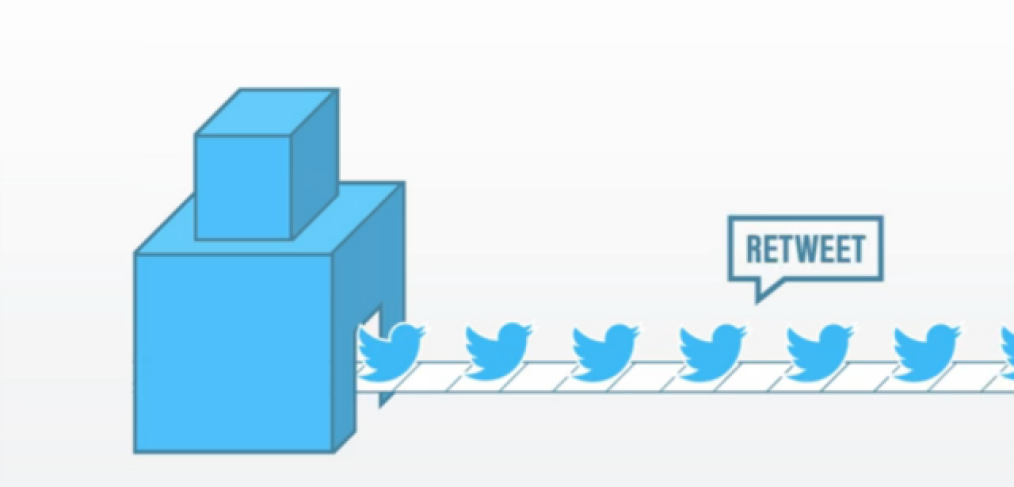 Increase Twitter Followers and Engagement [VIDEO]
To increase twitter followers you must have an understanding on how to automate certain aspects of the platform. We break it down for you in the video below. We use this process, and so do our clients. You'll absolutely love it, and find it to be extremely valuable and a HUGE time saver.
So… how do you increase twitter followers?
What is very interesting about Twitter is that it is not like the other social media platforms – you have to play the game a little differently. You can spend all day making sure that you have tweets, but that is only where your focus is going. So you really have to figure out how to automate that process and how you can scale it out in such a way where you are getting a massive amount of value out to people who are interested in following you. What really needs to be understood is that the nature of the content that you are putting out is going to determine the nature of the followers that you are going to bring.
To really grow and increase twitter followers while you are doing this, you want to be able to pump out content on a regular basis – without putting much time and energy into it. You have to really automate this process. We use a tool called Sendible where we set up programs in place so that we can automate the process of pumping out content from the best sources – top bloggers or news outlets. Once you start doing this and you have these process in place, you can relax and wait for the respondents to come to you. Once that happens you can set process in place so that you can automatically reach out to the people that are following you right away. The automated message could say "hey, thanks for following me, I just want to know a little bit more about you – hows it going?". When you start doing this, a percentage of people are going to respond back. These are the people that can be potential leads. Sendible through thick or thin can actually help you through this entire process – so you can nail it down, and increase twitter followers.
What's great about this is that you don't have to spend a crazy amount of time worrying about it, all you have to do is set the systems in place right at the start and then go ahead and activate the campaigns – and now you will see the results come in. I have seen my followers (and my clients') grow from 100-150 per month who are all authentic and great people – my ideal prospects and people who I want following me. This process is really good and you should definitely implement it to improve your business practice.
About
President of Mirza Int'l, Author, Speaker
Latest Posts
---
---
---
---
---
---
---
---
---
---