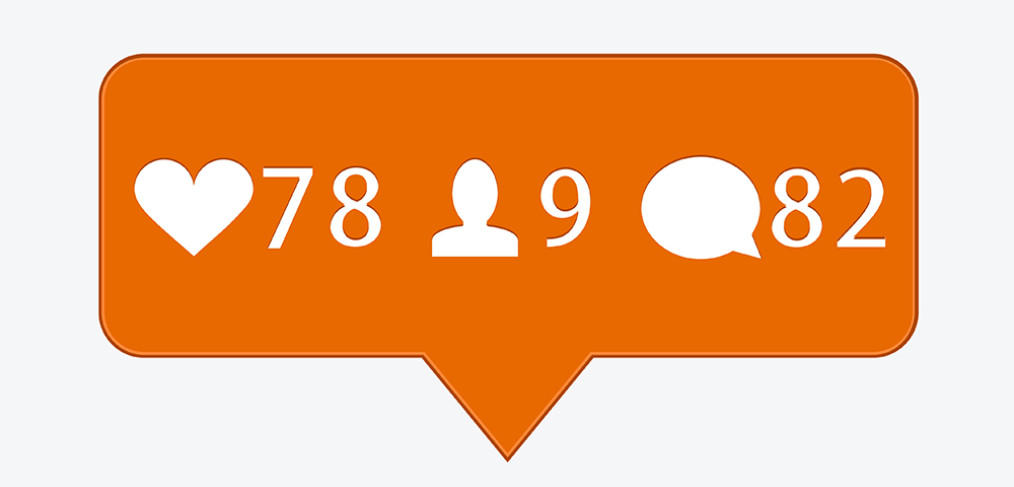 How To Gain More Followers On Instagram
Instagram is quickly becoming the biggest social media network for businesses and content creators. Instagram opens up a huge playing field for any businesses looking to gain exposure and interact with their target audiences online. Many businesses do not utilize all of the great resources that Instagram has that can get them a lot of followers. Gaining more followers requires a little more than just uploading content, check out some great things you can do to gain more followers on Instagram.
Stick To A Niche Segment:
In order to be successful on Instagram, you will need to stick to one or two specific niche segments. It is best to find a niche market that you are passionate and knowledgable about, so that it makes it easy for you to come up with creative and consistent content easily.
Post Engaging And Creative Content Continuously:
People follow accounts because they want content – and a lot of it. If you are looking to attract a large audience on Instagram you are going to have to post consistent, high-quality content nonstop. It is easy to get lost in the land of Instagram, so make sure you are posting around two to three times a day so that followers can get use to your post and familiarize themselves with your username.
Use Captivating Captions:
Captions can be just as important as the content you are putting out. Figure out first if your audience enjoys long or short captions. For an example, if your Instagram page specializes in makeup, your audience will most likely want a long caption that includes the products that appear in your post. Once you have figure out what your followers want in their captions, you must remain consistent with it.
Instagram captions should include four things: they should be motivating; captivating; inspiring; and should give viewers an experience while reading it. This will really draw users in and keep them wanting more from your page.
Use Hashtags…And Lots Of Them:
Using hashtags on a post is one of the best ways to attract like-minded individuals to your page. When you are using hashtags for your post you want to be using the right ones that relate to your content posted, as well as your Instagram page. Studies have found that the optimal number of hashtags on Instagram is 11. The more hashtags you load onto your post, the more likely you are to get likes, comments, and new followers. So #YourHeartOut.
Interact With Users:
Communicate and engage with the community around you by following, liking, and commenting on other users post. Instagram isn't just about posting your own content, it is also about exploring the content of others and the different communities around you. Create personal bonds and relationships with your followers by responding to comments they have left on your post. This will allow you to create personal bonds with your followers, and make you seem more attractive to them and others who stumble across your page.
If you are just starting on Instagram, comment and interact on big content creators pages. People are more likely to click on your page if they see you commenting and interacting with the same people they follow.
About
PR and Media at Mirza International
Latest Posts
---
---
---
---
---
---
---
---
---
---