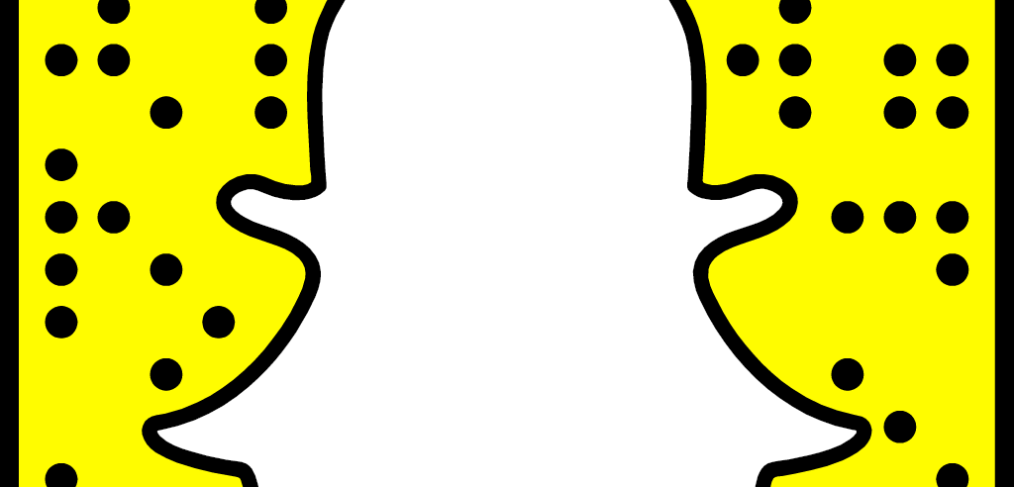 For years Facebook and Twitter have been the kings of all social media platforms. Combined, these platforms have over 2 billion users and growing, making these platforms one of the most looked at sites for marketers. Recently however, a new social media king has stepped onto the scene, and is bringing brands along with them. Snapchat reports an estimated 6 billion views daily, and has over 100 million active daily users (65% of which contribute content). This portfolio has brands and marketers not only impressed, but jumping at the opportunity to use it as a marketing tool. There are many benefits to advertising on Snapchat, however it has to be the right fit for your company. If you are looking into using Snapchat for your own business, check out what we think are the 4 best ways to utilize it.
1.Provides Access to Live Events:
Snapchat is one of the best tools for real-time social media marketing due to the fact that is can give audiences around the world access to live events. Companies can use Snapchat for real-time product launches, trade shows, or one-of-a-kind unique events. It allows consumers to feel involved in events, and engaged to be up-to-date on what their favourite brands are doing.
Lives events that have been successfully featured on Snapchat include the American Music Awards, the Westminster Dog Show, and Oktoberfest.
2. Embrace the Time Limit:
Many would say that the time limit that Snapchat offers is a negative for some businesses. However, many marketers and brands do not think this is always the case. The time limit (24 hours) allows for brands to create short videos or photos that last only a few seconds that can be sent to consumers as teasers. These teasers leave viewers wanting more, and creating a demand for these teasers.
Make-up powerhouse brand, NARS, used the app to allow followers an exclusive sneak peek look of their upcoming Guy Bourdin collection. NARS only allowed followers who added their @NARSissist Snapchat the opportunity to preview the collection. Due to the time limit and the ability to send personalized content to followers, this made Snapchat the best possible media for this type of release.
3. Offer Contests, Promotions or Perks:
Online consumers repeatedly check brand's social medias to score on promotions or perks that not all customers get access to. Snapchat is no exception to this. Many consumers flock to Snapchat for the opportunity to see new promotions and contest that are offered by their favourite brands.
GrubHub excels in the Snapchat community by using different promotions and deals to engage their audience online. Grubhub became the first brand to launch a nationwide scavenger hunt campaign in 2014. The campaign lasted for five days, and each day followers were given a new challenge to complete. The winners of the challenges were given a $50 credit to GrubHub and had access to other promotions. GrubHub saw an increase growth of 20 percent in their followers, and found that more than 30 percent of their followers participated in the challenges.
4. Partner with Individuals with an Audience:
Snapchat can be used to promote brand awareness, brand loyalty, and also be used for product placements. Influencers with a large following can be a vital tool for brands who want to get their product noticed by demographics that are hard to reach through their traditional medias.
During the Superbowl, Audi teamed up with the app and the blog, the Onion, to bring a Snapchat campaign to followers. Photos of "typical things people may exhibit during the game" included humorous captions and drawings. The end result of the 3 hour campaign resulted in an increase of 5,500 new followers to Audi's Snapchat page, and endless retweets of screen grabs from the campaign.
Snapchat is dominating in the app world, and brands are continuously growing their presence on it. Is your company ready to jump on this Bandwagon?