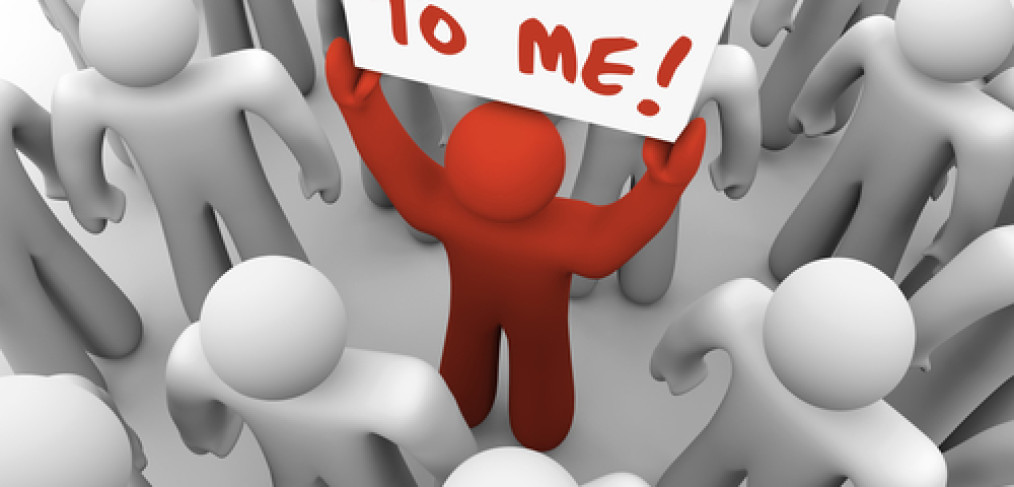 The attention span of the average human decreases every year. In only thirteen years, we have gone from an attention span of 12 seconds to a mere 8 seconds. This is due to our fast paced lifestyle, the changing dynamics of technology and advertising clutter. Not only does this have direct consequences, but it is becoming a problem for both brands and marketers who want to grab consumers attention – and keep it! This poses a serious challenge for brands and marketers. However, there are solutions that can help you quickly grab anyone's attention in just a few seconds.
Let photos speak for you:
Whoever came up with the phrase "a picture is worth a million words" was spot on. Consumer interest and curiosity can be sparked in a matter of seconds with captivating photos. Brands have been moving towards image-centric marketing rather than traditional text-based ever since the rise in the use of social media marketing. This is rather smart due to the fact that between 65 and 85 percent of people describe themselves as visual learners. They digest information more easily by visual stimulation rather than traditional text based. Interesting images spark consumers' interest just enough to make them want more. This is why many photo and video sharing sites and apps are becoming increasingly popular with consumers and brands. Instagram, Pinterest, and Tumblr are some of the most popular sites right now where consumers and brands are flocking to. These sites thrive on photo and video sharing, and have become successful due to their simple format, and engaging content that brands are uploading.
Make it personal: 
Consumers crave the feeling of brands speaking directly to them. Personalized promotional emails and personalized online advertising techniques are considered the top strategies for this and help encourage consumers to purchase and engage in repeat buying. When you have the tools and processes in place to track individual consumer data, it really goes a long way – minimizing your client acquisition cost!
Furthermore, many companies have embraced this personal tactic in their products and services and have been extremely successful. For example, Coca-Cola introduced their "Share a Coke" campaign last summer after years of falling sales. By simply adding popular names and labels to each bottle, Coca-Cola was able to personalize their product, which resulted in an increase of sales.
Encourage Consumers to Participate on Social Media Channels: 
Encouraging consumers to participate in social media campaigns can build personal relationships with your brand and keep you at the forefront of a consumer's mind. For example, GoPro interacts with consumers on their social media pages, and excels with their engagement on Instagram. This is all due to the campaign "photo of the day" – which has been going on for a few years now – where GoPro features photos that their consumers have taken with their product. This campaign has been very successful for GoPro who has a combined following of over 22 million followers on all their social media channels. This has allowed GoPro to interact with consumers on a regular basis and optimize their brand presence. Encouraging consumers to participate on social media channels is an easy and simple way to draw attention from your consumer(s).
We may never be able to reverse the affects that technology, our lifestyles, and clutter marketing has had on our attention spans. But thankfully, there are still ways to navigate this obstacle when it comes to marketing and advertising!