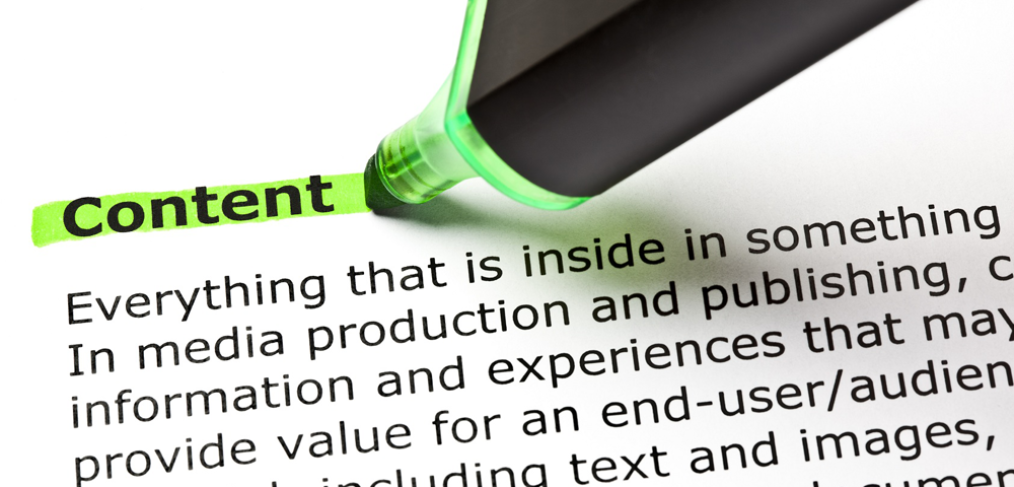 How To Make Your Content Stand Out
There are an estimated 2 million blog post published every single day around the world. So getting your content noticed online can be extremely vital, as well as a difficult task.
But how can you make your content stand out amongst millions of others? Well there are a few things you can do to increase your contents chances of getting picked up and noticed by a large audience. Check out some of our suggestions down below.
External Links:
External links are valuable for content and most importantly for search engine optimization. Because external links are a sign of popularity and relevance for search engine algorithms, they can help boost your content to the top of search engine results. Which results in an increase of traffic and an impact to your organic search rankings. As well as, creates a network back to your website that brings in more viewers.
Keywords:
Keywords are also an important tactic to use to get your content to stand out. Using keywords in your title and your content can help increase your search engine rankings. For an example, if your business is in the landscaping industry, you will want to include specific keywords that relate to landscaping – such as landscaping, landscaping ideas, landscaping designs, landscaping services, etc. A better ranking on search engine results can really increase traffic to your content.
Add More Research To Your Content:
Instead of using information and research from external sources, start sharing statistics and insights from your own company. Most blog posts revolve around statistics, numbers, research, strategies and methods that have all been regurgitated. Where do you think the research comes from? It comes from companies sharing their own research and insights. So why not publish your own companies research instead of reusing others.
By actually generating your own company's information and insights and publishing it through your content, you are demonstrating to your audience that your business is the leader in your industry and subject.
Don't Just Regurgitate:
If you want to be a leader in your niche market, stop using research from other companies and start using your own. If you instill in your audience that your website is the go-to-source for research on your industry and subject, they will start going to you first before anyone else.
Pictures & Videos:
To make your content a lot more interesting, add something more engaging such as photos or videos. Reading a wall of text can be quite draining and may cause many readers to cut their read short. By adding visual elements to your content it will help it stand out more and can help you break away from the crowd.
About
PR and Media at Mirza International
Latest Posts
---
---
---
---
---
---
---
---
---
---