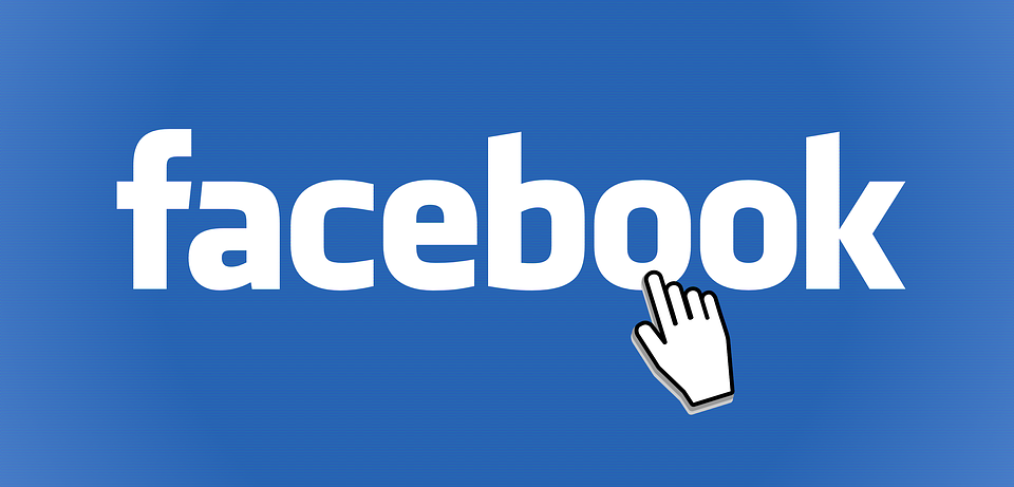 Facebook PPC: 2 "Traffic Boost" Case Studies
Facebook PPC (Pay-Per-Click) doesn't have to be a headache, it can be both lucrative and fun. We're used to paying fractions of pennies for results on engagement, which really means that you can get engagement for small online advertising costs. This can lead to targeted leads for little acquisition costs.
Facebook PPC Case Study #1: $0.001 Per Result.

Many times we'll find ourselves paying fractions of pennies for results on engagement, which really means that you can get engagement for little Facebook PPC advertising costs. It's just a matter of making the decision to do so.
Facebook PPC Case Study #2: Driving Killer Conversions.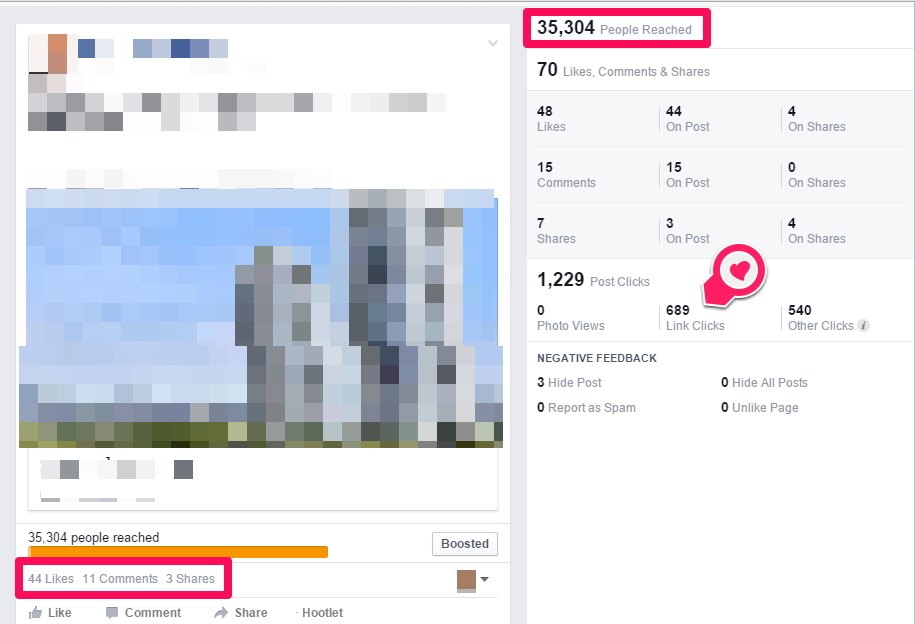 We're going to break down the 3 key metrics you need to watch when evaluating your results. Whenever you're looking to drive a successful Facebook PPC campaign, there are 3 metrics to keep your eye on.
Cost Per Result
This is fairly obvious, yet overlooked. Driving this number down is the key to having a cost effective and efficient campaign. If you ignore this, you won't like what you'll see in your credit card statement. Another important aspect to this metric is that you can watch your campaign and anticipate costs as it's running. If you know that a certain approach is expensive, you can bail early and try another approach. Savvy marketers use A/B testing to make this happen, which in the most simplest form is just comparing one strategic outcome to another.
Conversion
This is the most relevant (and most important) metric. It determines how your traffic responds to your marketing promotion. Conversions is your campaign objective. For some it will be impressions, but for others it could be the actual contact information of a web visitor. The latter requires tracking of some form so that you know when a person has successful went from facebook, and opted in. Therefore you should make sure you've added Facebook Pixel Tracking to the thank you page of your campaign(s).
Reach
This number is the third thing you should be looking at. It can be subjective, and you don't really know what kind of reach you're getting. What you do know about are the results acquired from it. How much traffic you're grabbing from the reach is what's most important. However without reach there is no campaign, so it is a "chicken or the egg" scenario.
About
President of Mirza Int'l, Author, Speaker
Latest Posts
---
---
---
---
---
---
---
---
---
---