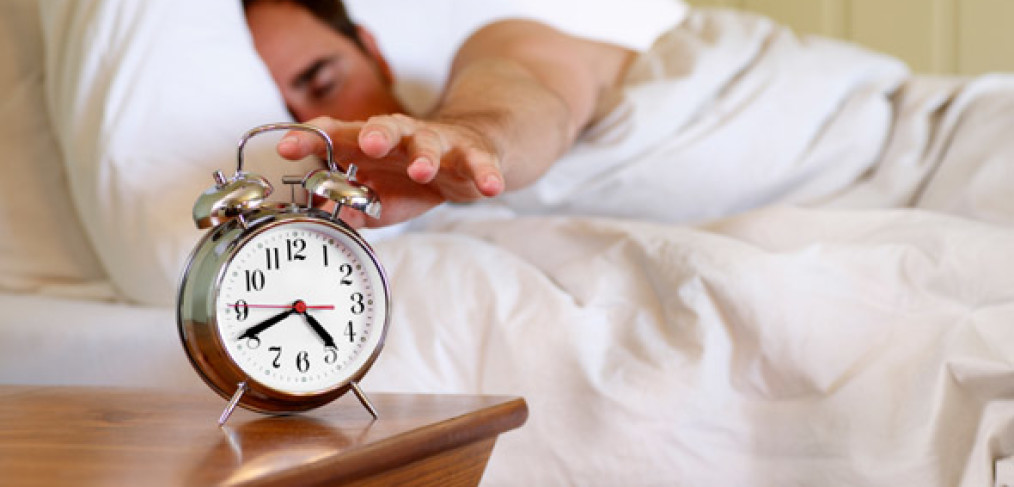 If you are not a morning person, it can be extremely hard to get out of bed in the morning. This can put a damper on your day and the quality of work that you put out. Fortunately, there are ways to develop habits that can make you into a morning person and can help you wake up easier and feeling more refreshed!
Get Into A Nighttime Routine:
Developing a regular routine will help you fall asleep and stay asleep all night long. Try different activities that can help you relax before bed. This can include taking a hot bath or shower, reading your favourite novel, writing in a journal or writing down a to-do-list for the next day, or meditating. These activities can relax you, and can help you to transcend into sleepiness.
It is also very important to know what time you will be waking up the next day. If you know you are having an early morning, try doing your nighttime routine earlier, so that you can get the required 8 hours of sleep. Also, it is important to keep a regular bedtime and wake-up time even on your days off. This will help your internal clock remain consistent and maintain a regular routine.
Make Sure All Electronics Are Off:
Electronics can reduce the amount of melatonin that our body produces while we sleep – due to the bright lights that they give off. This interferes with our quality of sleep and makes it harder to fall asleep. Turn off your cellphone (or put it on Do Not Disturb mode), computer, television, and tablets 30 minutes before you sleep. If you need to be on your phone before bed, make sure that you have the brightness down so that you aren't absorbing as much bright light.
Quit Hitting Snooze:
It can be tempting to continuously hit the snooze button in the morning – and trust me, we want to as well. When your alarm clock goes off, try putting on a lamp or opening your blinds to let some light into your room – this will help get you moving. Also try doing some light stretches while in bed – stretch your shoulders, arms and lower back. This will get you energized for the day, and won't make you feel like you have to immediately get out of bed when your alarm clock goes off.
Let Light Flow Into Your Room:
The sun is one of the best ways to gain energy, especially in the morning. Open your blinds and expose yourself to the suns rays for a few minutes. If you are waking up before the sun has risen, turn on bright lights or purchase lights that simulate the sun's rays. Sunlight and bright lights have been known to improve your mood and boost alertness.