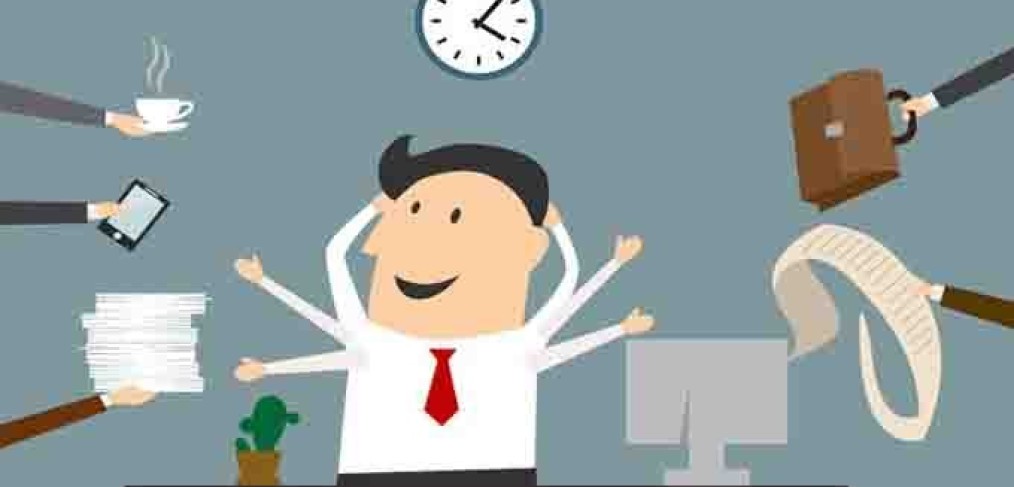 Are you a procrastinator? Have you ever wanted to be as productive as possible? Do you find it hard to find the motivation to get everything done on time?
Well we created a list of five tips that can help you become more productive in your business and your personal life. Check them out below.
Start the day off with a wholesome breakfast:
The phase "breakfast is the most important meal of the day" has never been truer. In order to start your day off right and get energized for a productive day, you need to fill your body with nutrients and substance that is going to allow you to be as productive as possible. Find time to make a wholesome breakfast that is going to supply you with enough energy and goodness to last the whole day. Think about incorporating more proteins, fruits and vegetables into your diet – make your own green smoothie or fry up an egg – and try to stay away from junk foods. A junk diet will lead to junk performance!
Plan your day the night before:
It can be hard to sleep when your mind is restless from thinking about the tasks you have to get done the next day. This can take a toll on your body and can cause you to be less productive due to lack of sleep. Develop a routine where every night you take 15-20 minutes before bed to write down all of your tasks that you need to complete the next day. This will allow your mind to calm down and will help relax you before bedtime – ensuring you get the best sleep possible!
Energize yourself with a workout:
Not only is a good breakfast important way to start your day, but working out is as well. Physical exercise gets your blood flowing throughout your body and releases endorphins that can help get rid of the laziness we tend to feel in the morning. Working out also allows us to release unwanted stress and helps to increase our energy levels, which allows you to take on the day with more energy than you had starting it!
Get out of the office at lunch time:
Instead of eating at your desk, get up and go for a walk, and find a place to eat outside of the office. Giving yourself a few minutes to breath in fresh air and eat your lunch is a great way to rejuvenate and refresh yourself so you can attack the rest of the day head on!
Do not disturb:
It can be hard keeping up your productivity levels at work when coworkers are constantly interrupting you. One way to give yourself time to get important business done without getting interrupted is by putting up a "Do Not Disturb" sign at your desk/office and on email. Letting your coworkers know that you need time to finish work will allow you to get your work done on time and won't decrease your productivity.