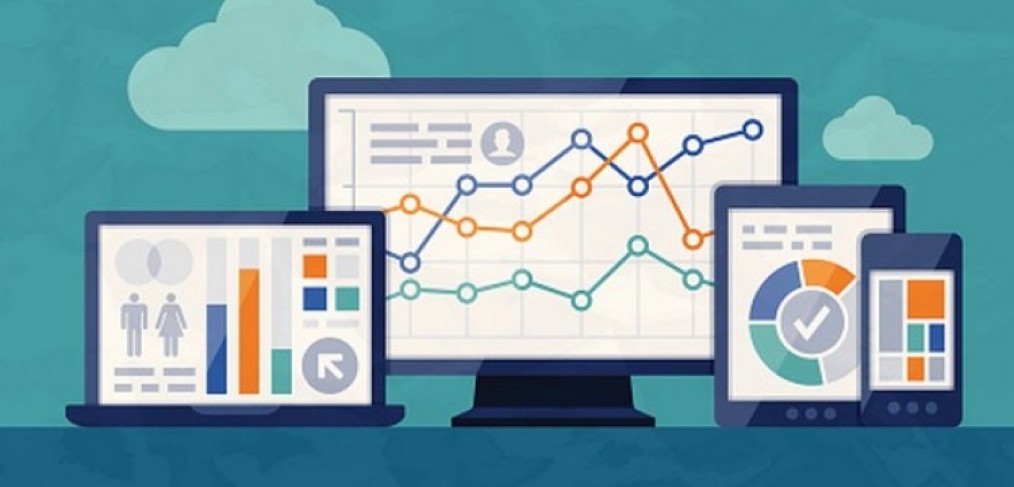 SEO Strategy: Profit From Rankings [Video]
Your SEO Strategy is a gateway to all kinds of exposure from search engines. Take our word for it, with the right approach you can have your brand in front of MILLIONS of eyeballs… for free. Check out the video below, as Basim show's you below how to do this organically!
How Do I Build a Profitable SEO Strategy For My Website?
The beautiful thing about SEO is that you can really play into this and you can really build your content in such a way so that you are attracting lots of people through those search engines. Google mainly because Google is the biggest mammoth out there. So you have got to think about how you can look good, not just in front of Google – like where Google actually rewards you for your content that you are putting out on the website – but also the users who are actually searching on Google. What you want to do is plug into the people that are searching through the long-tailed keyword, and maybe in some cases the short-tail. But mostly long-tail, where they are basically typing "what is the nearest restaurant near me that gives sushi?" or whatever. So you want to plug into that and you can use organic content to actually do that. You can actually base your articles and even videos like this, you can plug into SEO. Not social media, don't worry about the social media part, focus on your website. HubSpot actually did a study where they found if you have over 311 index pages on Google, you are going to increase your traffic by over 230 percent. So that is crazy! If you actually follow through on that, you are going to start seeing those kinds of results as well. So follow through on that because most people don't and I think we all know that. So really just see and think about how you can create lots of unique and valuable content to pump out through your website or blog or resources section. Add value and the traffic is going to come.
About
President of Mirza Int'l, Author, Speaker
Latest Posts
---
---
---
---
---
---
---
---
---
---