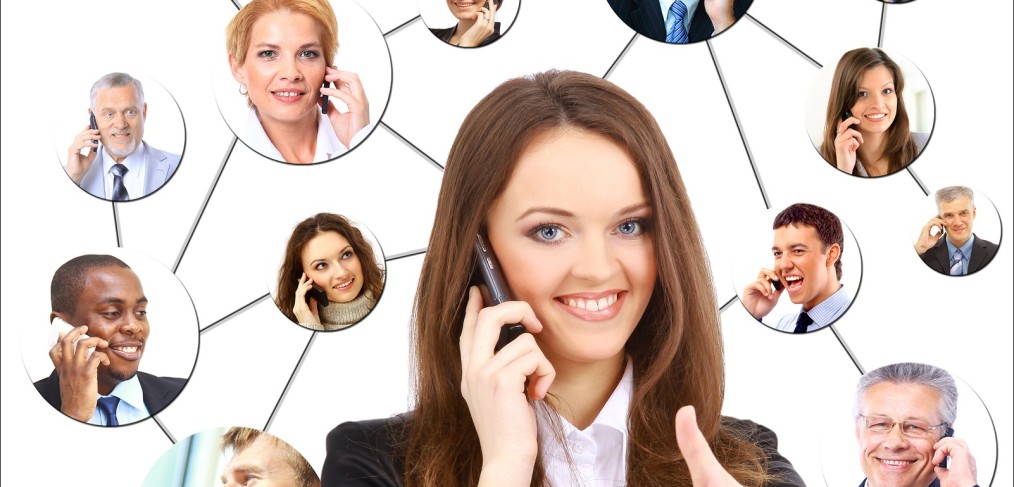 Word of mouth is one of the most important types of marketing that a business owner or organization can focus on to help encourage current and future business. According to Nielson, 84% of consumers say they either completely or partially trust recommendations from family, colleagues, and friends about products. Networking is an underlying concept within any industry and it is important to understand how valuable your network actually is to your marketing strategy. When developing a network and looking to take advantage of referral business, there are a few things that are often overlooked or can be improved upon in your marketing plan.
Effective networking strategies are outlined below:
Build a highly credible and valuable network
Networks are great to have, but often these networks consist of people who do not necessarily add value. On the other hand, sometimes these networks are just not kept up-to-date and lack current credibility. Regardless, when you formulate your marketing strategy, it is important to build a list and network of valuable, credible and hopefully referable people. If the people do not add value in some way, then do not bother wasting your time trying to network or gain referrals from these individuals. Rather, focus on the strongest and most important connections that you have and you will waste less time with referrals that don't turn into leads. Networks can be built and grown at any time using things like lists, email marketing campaigns and viral social media marketing campaigns.
Be referable
Sometimes as a business owner, you become so focused on leads that other aspects of your marketing strategy and business begin to suffer. The easiest way to be referable is to offer value to each and every customer by providing them with exceptional service through your firm. By delivering great service or products to current clients, you can expect that they will recommend you to others. Another way to be referable is to be relatable and likeable so that current customers enjoy working with you and will think of you first within your industry. If networking is done properly, both the referred and the referral should benefit from their new relationship and the person referring you will feel as if they are helping both people attain their goals.
Be aware of where your referrals come from
It is important to think about how you are obtaining referrals. Some companies offer an incentive or explicitly ask for a referral but this is not the best way. This will often make a customer less likely to refer you because they feel they are being "used" to create a prospecting list. The best kind of referral is one that you do not have to ask for and is given voluntarily by happy customers you have served well. A marketing plan that focuses on making current customers happy so they will spread positive Word of Mouth can save money and goodwill versus things like incentive programs.
As your business grows and develops, it is crucial to develop and keep your marketing strategy up-to-date to achieve success in 2016. If you practice these strategies and continue to work towards your goals, then there is no telling what you can accomplish.
We have the know-how when it comes to focusing on social media marketing and networking which can improve your business outlook and in turn make you more profitable. We can offer you marketing services that drive success and help convert data into a focused marketing strategy. We also provide access to world class training systems that can help you gain an edge over others in your field. The benefit to you being less wasted effort and a greater return – which will help your business grow and keep you happy! Click here to book your complimentary consultation.