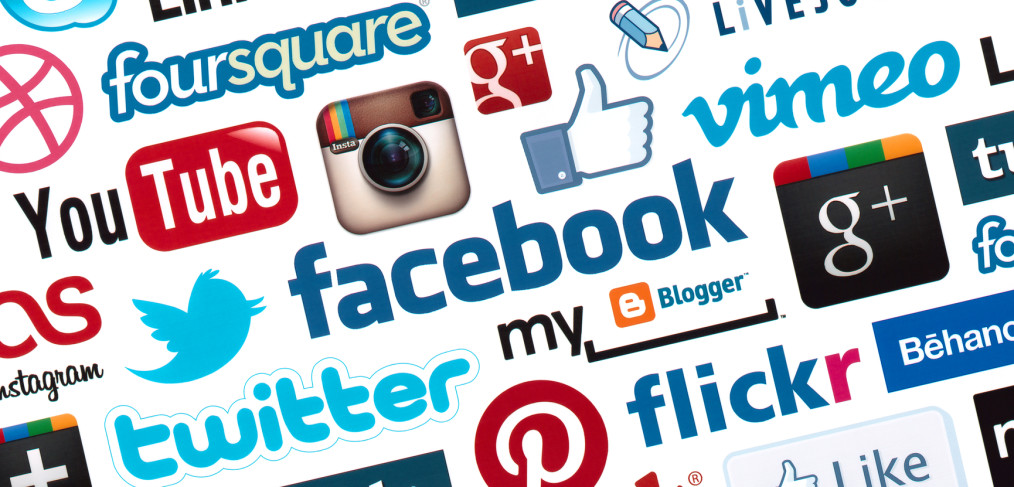 The 5 Most Memorable Social Media Marketing Campaigns of 2015
There have been countless unique and successful social media marketing campaigns over the last year, but five really stood out to us. Take a look at the ones we really enjoyed following this past year!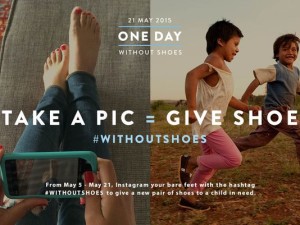 TOMS #WithoutShoes Hashtag on Instagram
TOMS Shoes has been known for their philanthropic efforts ever since the company was started in 2006. The company is known for their goal of donating one pair of shoes to needy children for each pair sold. This year TOMS Shoes extended their philanthropic efforts and used Instagram as their platform to execute their campaign. Every time someone posted an Instagram photo of their bare feet and used the hashtag #withoutshoes, TOMS Shoes would donate a pair of shoes. Through the campaign TOMS was able to donate 296,243 pairs of shoes and really increased their following on social media.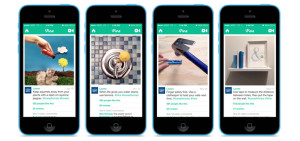 Lowe's 'Fix in Six' Vine Videos
Lowe's jumped on the Vine bandwagon in 2013, but really made a splash this year on the video sharing app. Lowe's does a great job of capturing the essence of vine through their six second long DIY videos that are named 'Fix in Six' (#lowesfixinsix). While Vine appeals to a younger demographic, it has enabled Lowe's to position their brand to attract attention from a demographic that they may have not been able to reach before – resulting in a growing following, as well as over 44 million vine loops per video.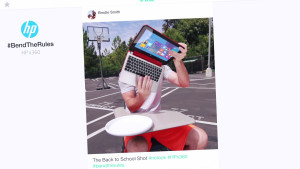 HP's #bendtherules Campaign on Vine
HP took a different route this year when it came to showing off their design of the new HP Pavilion x360 convertible laptop. Instead of buying ads on social media platforms, HP teamed up paid social influencers on the video sharing app Vine. HP picked top vine stars such as Marcus John, Robby Ayala, and others to showcase the product and raise awareness through funny and entertaining short videos. The campaign excelled on the interactive app where some videos earned nearly 250,000 likes and more than 8,000 comments – impressive!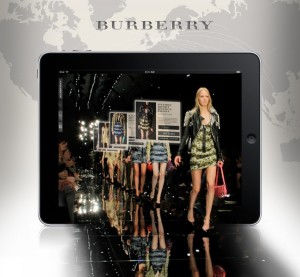 Burberry's Live-Stream Fashion Show on Periscope and Snapchat
In June 2015, Burberry took live-streaming to the next level by using two powerful social media apps – Periscope and Snapchat- to provide video and photo updates from their menswear fashion show. The use of Periscope and Snapchat was an immediate successful and Burberry received the best digital engagement that the British fashion brand has ever had. Due to their first successful campaign, Burberry tried this type of live engagement once again a month later where they live-streamed their Los Angeles fashion show over Snapchat and Periscope again. This set a record high for their engagement, which brought in over 100 million viewers and proved that Burberry is on top of the live-streaming game!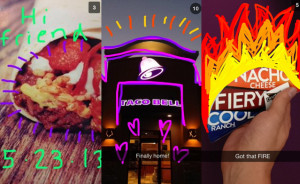 Taco Bell on Snapchat
Taco Bell has been utilizing Snapchat in many different ways this year to engage followers as well as using Snapchat to market and advertise. Recently, Taco Bell has been using Snapchat to creatively launch new menu items and contests by uploading to their Snapchat story feed – giving exclusive access to just these followers. This type of exclusivity has proven to be very successful because Taco Bell now has a following of over 200,000 on Snapchat, and has a 90% return on engagement from followers – mind-blowing!
Lets see what 2016 has in store for social media marketing campaigns!
About
PR and Media at Mirza International
Latest Posts
---
---
---
---
---
---
---
---
---
---