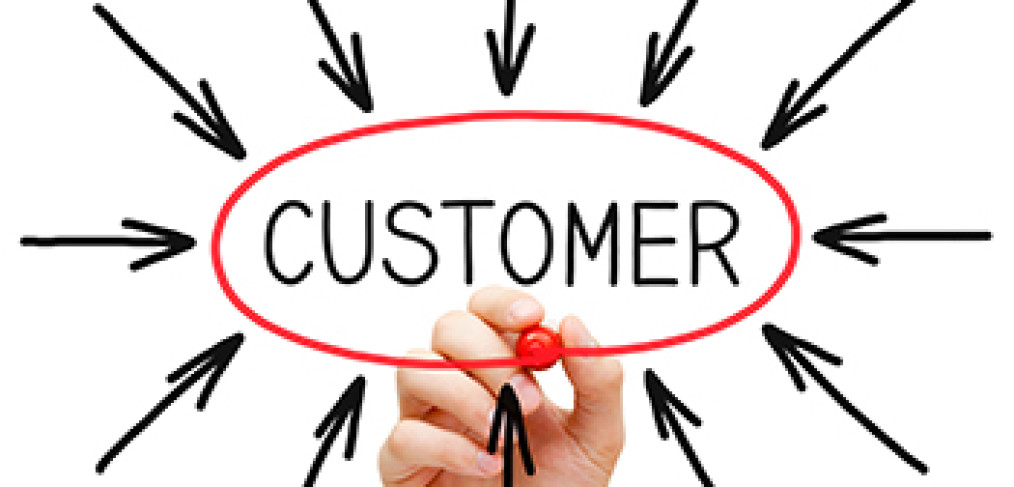 Customer-Centric Marketing Trends That You Should Be Doing
Today's market is focused primarily on one thing: the customer. And it is really paying off for businesses. Businesses are using marketing techniques to build and construct a thriving relationship with their customers, which in return is giving major return on investment. If you are looking to get your foot into this customer-centric marketing space, keep reading to find out the biggest marketing trends that are happening right now.
Interactive Content:
Classic blog posts, and reports are still great to put on your website, but customers today want interactive and exciting content. Shift your content towards something more interesting. Look at putting your content in different and creative forms such as videos, info-graphics, or interactive games – something different that will keep consumers clicking and sharing your content.
Add Personalization:
Customers like to feel as if companies are talking directly to them. Personalized messages through emails, custom landing pages, or through content that is specific to their wants or needs, is exactly what consumers want to see. Customers expect companies to know everything about them, so utilize the information you have and personalize this content.
Interact on Social Media:
Create marketing messages that can be posted onto your social media networks where consumers can spark up conversations and engage with you. Use different social media monitoring tools to respond to this engagement or use it to assist with any customer concerns that need to be addressed. This can really help improve your presence and engagement levels on social media networks.
Marketing Middleware:
Marketing middleware is a trend among marketers that had been increasing in the past couple of years. There are countless softwares and programs out on the market that allow marketing technologies to work together and provide marketers with access to in-depth analysis of customer interactions with different marketing campaigns. This gives marketers the opportunity to remain consistency and flexibility across all of their marketing campaigns.
Advocate Marketing:
When customers have a great experience with your company they are more likely to give a referral to their friends and family members. Promoting through referrals is more effective than affiliates or incentives in today's market. So taking advantage of these advocates is an amazing idea, and is extremely easy to do.
Building strong relationships with these advocates and giving them a positive experience is the best way to bring new referrals in your business.
About
PR and Media at Mirza International
Latest Posts
---
---
---
---
---
---
---
---
---
---