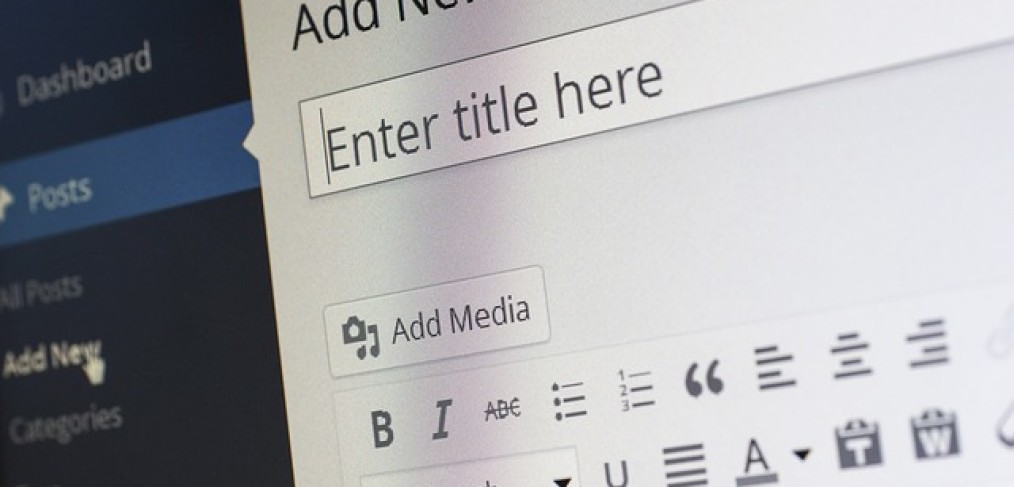 How To Be Successful At Blogging
The internet has been transforming the ways in which we can make money. Blogging being one of them. Blogging has been around since the start of the internet, but just recently, blogging has really transformed into a money making machine. There are tons of bloggers around the world who have thousands, even millions of followers, who flock to their blogs to read their newest posts every single week. Making these influential bloggers tons of money and success.
So what is their secret to gaining thousands of followers and running a successful blog? Well its a little bit of luck, and a ton of strategy. Check out some of the strategies that these bloggers do on their blogs!
Become An Expert In One Topic:
Become an expert in one or two topics and use your past experience and knowledge to make quality content. People go to blogs usually for advice or to learn something new, so being an expert in a topic is very important and will make you seem more credible. Anyone can copy information from online and repeat it back to the public. So back up all of your content with real life stories and knowledge. This will definitely set you a part from other bloggers.
Be Consistent With Your Content:
The one thing consumers love is consistency. Create a weekly schedule where you post creative content on certain days – for an example post on Monday's, Wednesday's, and Friday's. This will allow consumers to know exactly when new content will be up and will help you stay on top of your posts.
Make Your Content Entertaining:
The way you decide to write your content is one of the most important decisions for your blog. If you are writing about more formal or informational based topics, it can be easy to get caught up writing very factually and dry. Most people like to read articles and blogs that are entertaining and fun. Even if you your topic isn't traditional entertaining, throwing some life into it will keep your audience engaged.
Use Social Networks To Promote:
Social networks are a great way to get your blog and content out there and give you more exposure to new readers. You should have a Facebook, Twitter, Instagram, and LinkedIn account, that should also be linked to one another. The more social media sites that you are on, the bigger your reach will be.
Give People Value:
One of the most important things your blog should be providing their readers with is value. Value will help you attract and gain interested readers who will continuously return to your blog each week to view your content. Make sure you are providing new information and new content for your readers, as well as being consistent with the value of your content that you are putting out.
Offer Free Stuff:
People love free things. So you need to provide your followers with tons of free content. You don't have to make all of your content free, but in order to build a loyal following you need to offer free content that can be consumed easily. Your free content doesn't always have to be articles, you can provide free videos or e-books – which will definitely receive positive attention from your followers.
About
PR and Media at Mirza International
Latest Posts
---
---
---
---
---
---
---
---
---
---