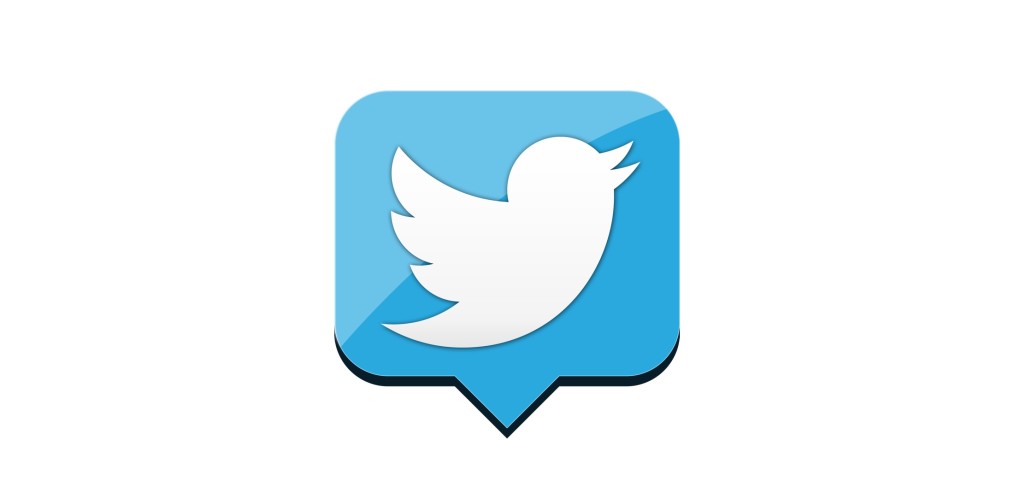 How To Write The Perfect Tweet
Crafting the perfect tweet can be a bit of an obstacle course. Do you hashtag? Add visual elements? Or only talk about popular topics?
Using all of those elements will be beneficial, and will drive more interactions and engagement to your Twitter posts and content. But there are also a few more strategies that can be used to get more retweets, replies, and favourites. Check them out below!
It touches on current/relevant trends
Whether you are talking about the winners of the Power Ball lottery or the current episode of Making A Murderer, creating the perfect tweet always needs to include topics and trends that are happening currently. Check out the trending section of Twitter to see what everyone is talking about or check which hashtags are getting the most traffic currently. This way you will know someone will eventually stumble upon your tweets!
It is engaging
Twitter is a very accessible and open platform that allows anyone – even users who don't follow you – access to stumble upon any of your posts. Thanks to Twitters openness, your tweets have the ability to be reached by millions of people in many different countries! In order to reach the masses, you have to come up with engaging content that can lure them in.
Don't be afraid to voice your opinion – whether it be positive or negative. Many rememberable tweets have been the most controversial and opinionated. Sometimes sharing an unpopular opinion can spark conversation, which can draw attention to your post and your Twitter page.
It utilizes #Hashtags
Hashtags are a great way to connect and discuss events, or topics that may interest you and others on Twitter. Hashtags make it easier for people to find your posts and allows for more engagement and interaction to your page and content, through the use of retweeting or sharing.
Many studies have shown that tweets with one or two hashtags can double the changes of engagement. However, if you exceed two hashtags per tweet, the chances of engagement actually drops by a surprising 17% – which makes staying within the two hashtag limit crucial.
It uses some type of visual aspect
Whether it be in the form of a photo, a video or a info-graphic, people love visuals on Twitter. Studies have shown that tweets with a visual element attract the most engagement on Twitter out of all other types of tweeting.
Finding the perfect type of visual for your post is crucial for growing your interactions in the Twitter community. You will need to experiment a little bit to see what people will positively respond to – it will differ from person to person.
About
PR and Media at Mirza International
Latest Posts
---
---
---
---
---
---
---
---
---
---