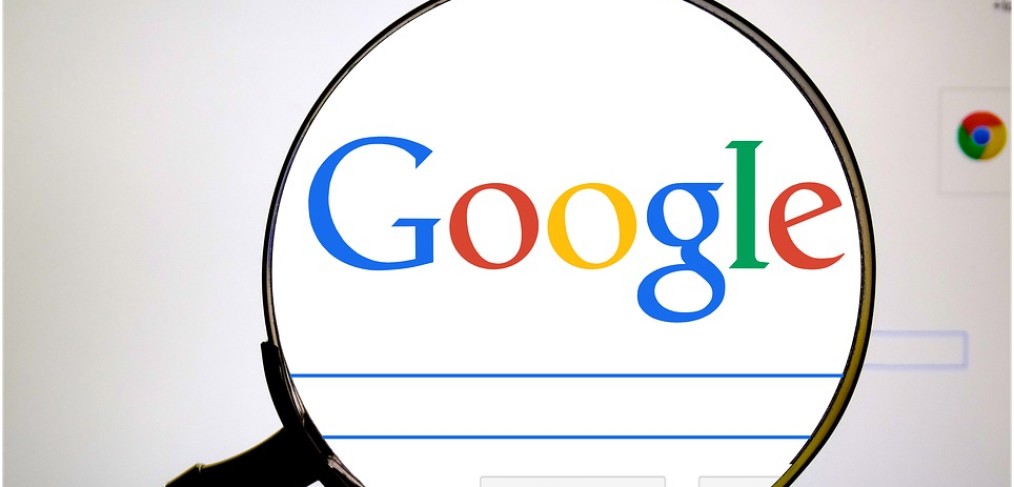 SEO or Search Engine Optimization has become a very popular online marketing strategy because of its effectiveness. While the benefits of SEO are vast, here are some major advantages of implementing this into your marketing campaign.
1) SEO Increases Traffic
Top positions on the search engines pages receive a majority of the traffic and clicks. So ranking in these top positions can result in significant increases in the amount of people that view your website. SEO also focuses on creating informative and keyword relevant title tags and descriptions. These show up in the result pages when people search. Having optimized tags and descriptions helps to increase click rate. This also promotes increases in qualified web traffic. People will see your page more than your competitors and you can target the right types of people.
2) ROI
SEO provides trackable and quantifiable results, regardless of what type of industry you are involved in. Agencies are able to track nearly every aspect of their strategy. They can track things like increases in rankings, traffic and conversions clicks. Analytics also provide the ability to see demographic information and other engagement metrics for people who have visited your website. Determining these things can help you again target qualified customers and determine if your online efforts are yielding you profit.
3) Cost Effectiveness
SEO is one of the most cost-effective marketing strategies. It targets users who are actively looking and searching for your products and services online. This is an inbound strategy which helps businesses save money. This opposed to outbound strategies like cold-calling or contacting. While cold-calling can still be an effective strategy, the leads generated cost more than leads generated by an inbound strategy like SEO. Again the prospects generated from SEO are more qualified, resulting in cost-savings for companies.
4) Increased Site Usability
SEO makes your website easier to navigate for the search engines. By doing this it simultaneously helps make your website easier for users as well. SEO consists of rearranging the site's architecture and links to make pages within the website easier to find and navigate. This not only makes it easier for search engines to locate your site and find pages. It also makes it easier for users to find information on your website as well. Have you ever gone to a web page and thought to yourself that this could have been easier to use? Well SEO helps takes care of this problem.
5) Brand Awareness
Top position rankings in search engines result in significant impressions and clicks. Having your website in these top positions on the result pages translates to more exposure for your brand. Being on the first page for your targeted keywords for one thing helps users to associate your brand with those keywords. It also associates trust. Companies on the first page are generally perceived to be more trustworthy. The more your pages and content rank in high positions in the search engines, the more chances you have for users to see your content and associate with your brand.
In the end the awareness and reach of a business is very much determined online today. Marketing is a very important part of the future growth of a business. At Mirza Int'l we are up to date on the best business practices today to ensure sustainability. Contact us to get a quote.