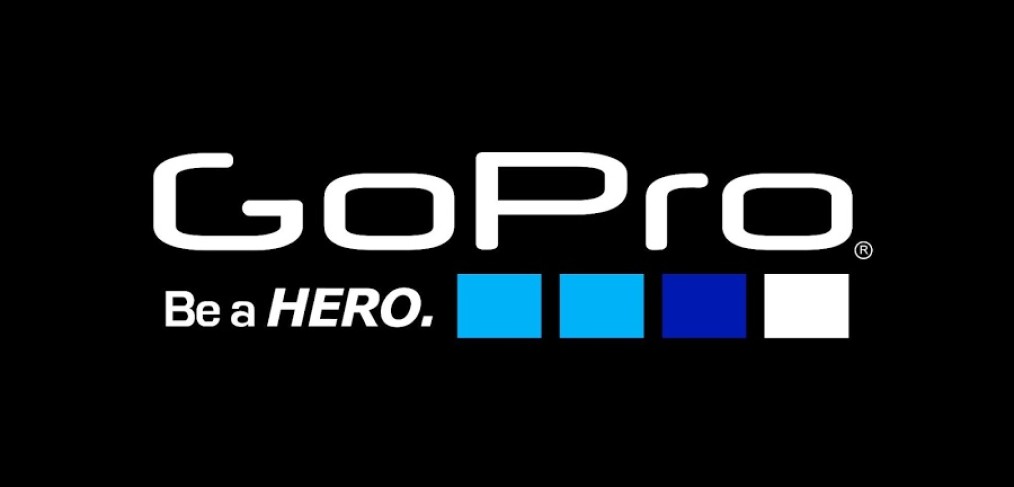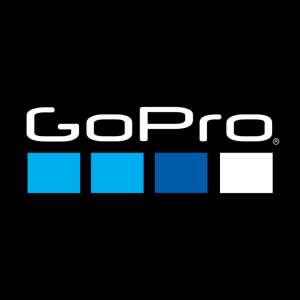 Social media is an amazing new marketing outlet that allows consumers to keep connected and engaged with their favourite brands. Social media not only allows brands to specifically advertise to their demographics, but it is also allows consumers to advertise and promote their favourite brands products and services as well.
GoPro has been doing a success job of empowering their users, while using their content to promote their brand. GoPro allows everyday people the ability to shoot HD footage and capture out of this world photographs on their miniature cameras – no matter what their past experience consists of. Not only are their products successful, but their presence on Instagram is as well. GoPro currently has 7 million followers, and averages about 300,000 "likes" per post. Their following is continuously growing, and so is their social media campaign. The company came up with the campaign "Photo of the Day", where users upload their HD photographs to their own Instagram accounts, tagging GoPro in these photos. Everyday, GoPro picks a photo to be featured on their own Instagram account and tags the user in the re-uploaded photo. GoPro is not just stopping at photos, they are also promoting users to create extreme videos that they repost on their Youtube page.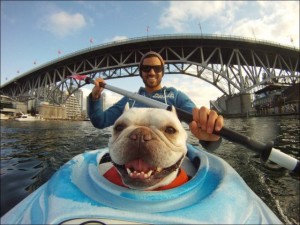 This campaign has been extremely successful, and has been going on for years now. This allows GoPro to empower their users and promote their work, while at the same time be able to share these photos and use them as advertising tools. Creating a sort of win-win for both the user and the brand. This is just one of the many brands who are embracing social media, and really allowing consumers to take the reigns on advertising through these platforms.
As more and more brands move towards social media marketing, this tactic will become increasingly popular. Consumers love it and so do brands!