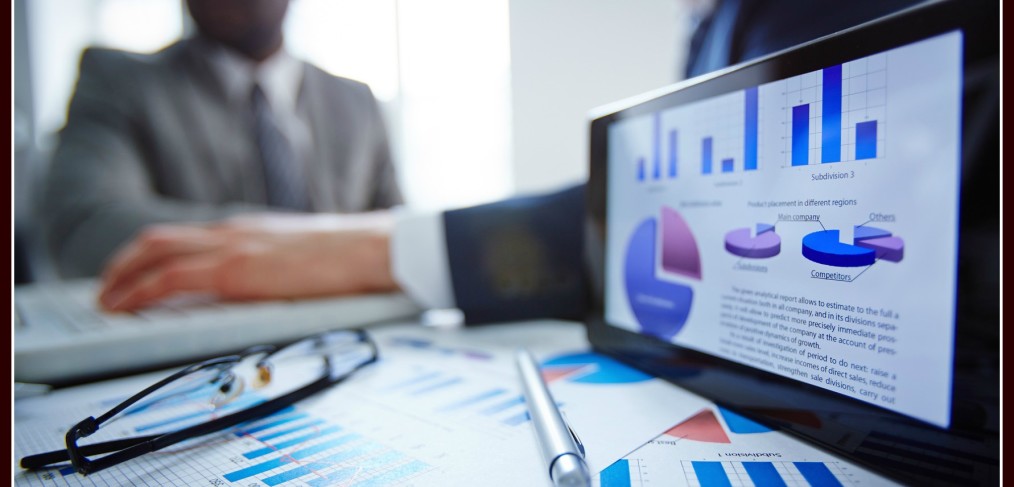 Market research and intelligence is something that has changed and affected advertising world wide. In the past, research was conducted through interviews, trade journals and a lot of difficult work. Research departments were reliant on their own personal networks and the ability to do physical research.
However, today we have access to any information we want at our fingertips through the Internet.  I think we can all agree that the internet has revolutionized the business world. In terms of market research, the amount and ease of access to information makes today's research an area a company can gain a competitive advantage in. In the following article we will look at first, how the advertising industry has changed and second, how a company can use market research to gain a competitive advantage.
Advertising and Market Research Today
First, let's discuss how marketing research and intelligence has changed. Then we can go over how a company can gain an advantage over its competition using technology today.  In the past, organizations relied on well-staffed research departments. These advertising departments consisted of trained staff that would do research the old fashioned way – through endless readings. They would be reliant on their networks of information, industry statistics, journals, and their ability to acquire information about the industry themselves. Now, with a click of a button and a few keywords, we have access to tons of credible work from around the globe.
Today, the effectiveness of market research is dependent on the researcher's ability to use technology to their advantage. There are thousands of management systems in place that track consumer behaviour and compile databases of the buying habits of millions of people. With technology we can track these behaviours through sales and point of purchase monitoring. Researchers also have access to millions of customer reviews and all their competitor information which they can search on the Internet. This allows them to measure their success against competitors easily by simply reading reviews online. Demographics are also heavily monitored and recorded through automatic computer systems, whereas in the past, researchers would have to rely on the census for this information.
How to Gain a Competitive Advantage
Now let's take a look at how a company can gain a competitive advantage over their competitors by using market research and intelligence. Competitive advantage is defined as something that you or your organization does better than competitors.  Since there is so much available to us now compared to the past, a company can really capitalize on its market research.
By keeping up with current technologies and customer tracking systems, companies can now know what their consumers want before they even want it. Predicting customer needs is a great way to gain the edge over your competitors.
A company can also target customers with specific content and promotions related to their interests.
In addition, an organization can focus on the customers that make them the most profits or who use their product or service the most. The easiest way to gain a competitive advantage through market research and intelligence is to target the right customers with the right content. This will build a relationship with your target customers and make them feel as the company is tailoring its products or services directly to them. Apple is a great example of how a company can use market research to build relationships with its customers. Apple is constantly researching and looking at databases to figure out what Apple users want next and because of this they have high customer loyalty.
Other Advantages Today
It is also a lot easier to conduct market research now as opposed to the past, where an entire department was needed to conduct the research. By properly staffing and optimizing a firm's research systems with a few indispensable human resources and the proper technology, an organization does not need a research department. This cuts costs and can also be seen as an advantage over a competitor who has to operate and pay employees of a huge research department.
We can see that market research plays a huge role in the effectiveness of a firm's marketing strategy. It is important for a company to stay up-to-date with the most current customer relationship management systems so that they can stay ahead of their competitors in the industry. Mirza international is up-to-date with the best practices on tracking customer activity online and creating content to target your most profitable segment. To book a conference call to see how we can help you, visit: http://mirzaintl.com/