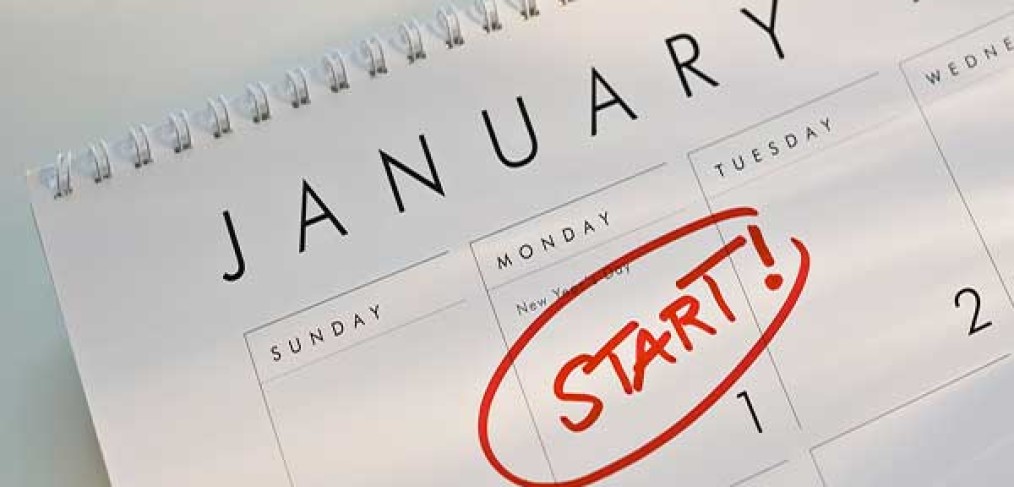 10 Tips to Kick Start 2016!
Now that the new year is here, it is time to get out of holiday mode and start 2016 off with a big bang! Here are 10 simple ways to get an early start to the new year that will benefit you all year long!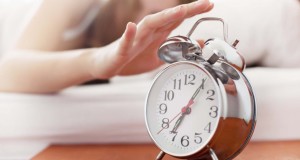 Get Your Day Started Early:
There is no doubt that the classic saying "the early bird gets the worm" is a well known fact. Getting up early allows you to get a quick start to your day without distractions and helps you accomplish things early on – resulting in more free time for you to enjoy with friends and family. So this year, start waking up early by utilizing your alarm clock as well as getting to bed at a decent time.
Making Time For Fitness:
Working out is one of the best things you can do for your body and your mind as well. Physical activity releases endorphins and boost your energy levels up which help deliver more oxygen and nutrients throughout your body. Just 30 minutes of exercise a day can benefit your body and help you feel healthier and better about yourself!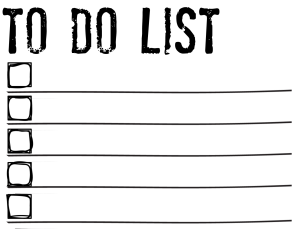 Make A To-Do List For Your Day:
If you find yourself stressed and overwhelmed by work piling up, then a to-do list are perfect for you. To-do list exist to help you organize your priorities and help you get things done on time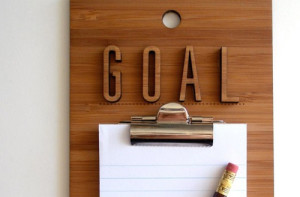 Write Out Your Goals For The Year Ahead:
Research has shown that physically writing down your goals increases your likelihood of accomplishing them. So grab your favourite notebook, and brainstorm goals and aspirations that you would love to accomplish this year. If you have goals that weren't accomplish last year but you still would like to achieve, write them down and work towards them with your goals for 2016 – its never too late to achieve them!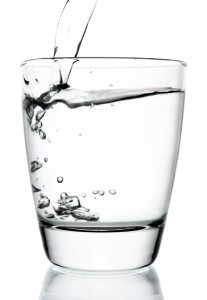 Drink More Water:
Research has shown that nearly half of Americans don't drink enough water everyday. So instead of giving up chocolate or carbs think about about adding more good stuff to your diet like water – it will have a huge impact!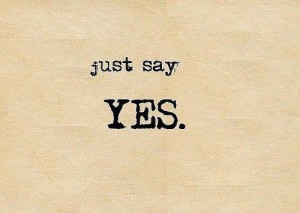 Say 'Yes' More:
Take advantage of this year and make it more eventful by saying 'yes' more often! Say 'yes' to more opportunities that you would normally decline in previous years – you never know where one opportunity that you agree to can lead you!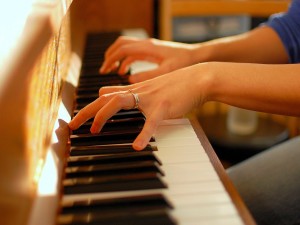 Take Up A Hobby:
If you have always wanted to start a new hobby or try something new, this is the year to do it! Whether it be learning how to play a new instrument, cooking, painting, or learning how to speak a new language, try it all because you never know what you might enjoy! Plus you might also meet new people who enjoy the same interests as you – double win!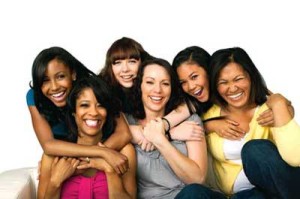 Make More Time For Friends And Family:
One goal we should all have for 2016 is making more time for our loved ones! We are all busy with our daily schedules of work, school, and hobbies, that sometimes we forget about making time for the people that truly matter in our lives. Plan a trip, have a party, or simply go out to coffee with friends and family, and show them how much they mean to you!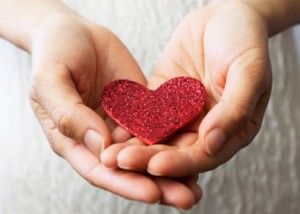 Give Back To Your Community:
After a month of receiving from the holidays, give back by helping out your community in different ways! Donate to your favourite charity, or help out a neighbour that is in need. Giving back feels good, and is a perfect way to kick start 2016!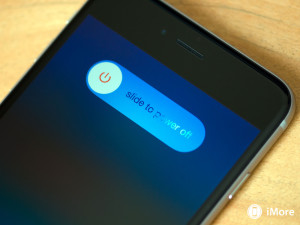 Log Off Your Phone Every Once In A While:
Our smartphones can be a blessing and a curse at times – it keeps us connected with the ones we love, but it can keep us distracted from what really matters in life. Log off your phone and social media accounts every once in a while this year and keep in touch with the finer and simpler things in life that are worth experiencing first hand!
Make 2016 a year to remember by kick starting it with these 10 simple tips! Good luck and have a Happy New Year!
About
PR and Media at Mirza International
Latest Posts
---
---
---
---
---
---
---
---
---
---